A-1 Garden State Chem-Dry Blog
Check out our awesome blogs below!
While Earth Day is celebrating its 48th anniversary on April 22, 2018, we at Chem-Dry are not far behind as we're celebrating our 41st year as an innovator in the natural carpet and upholstery cleaning industry....
---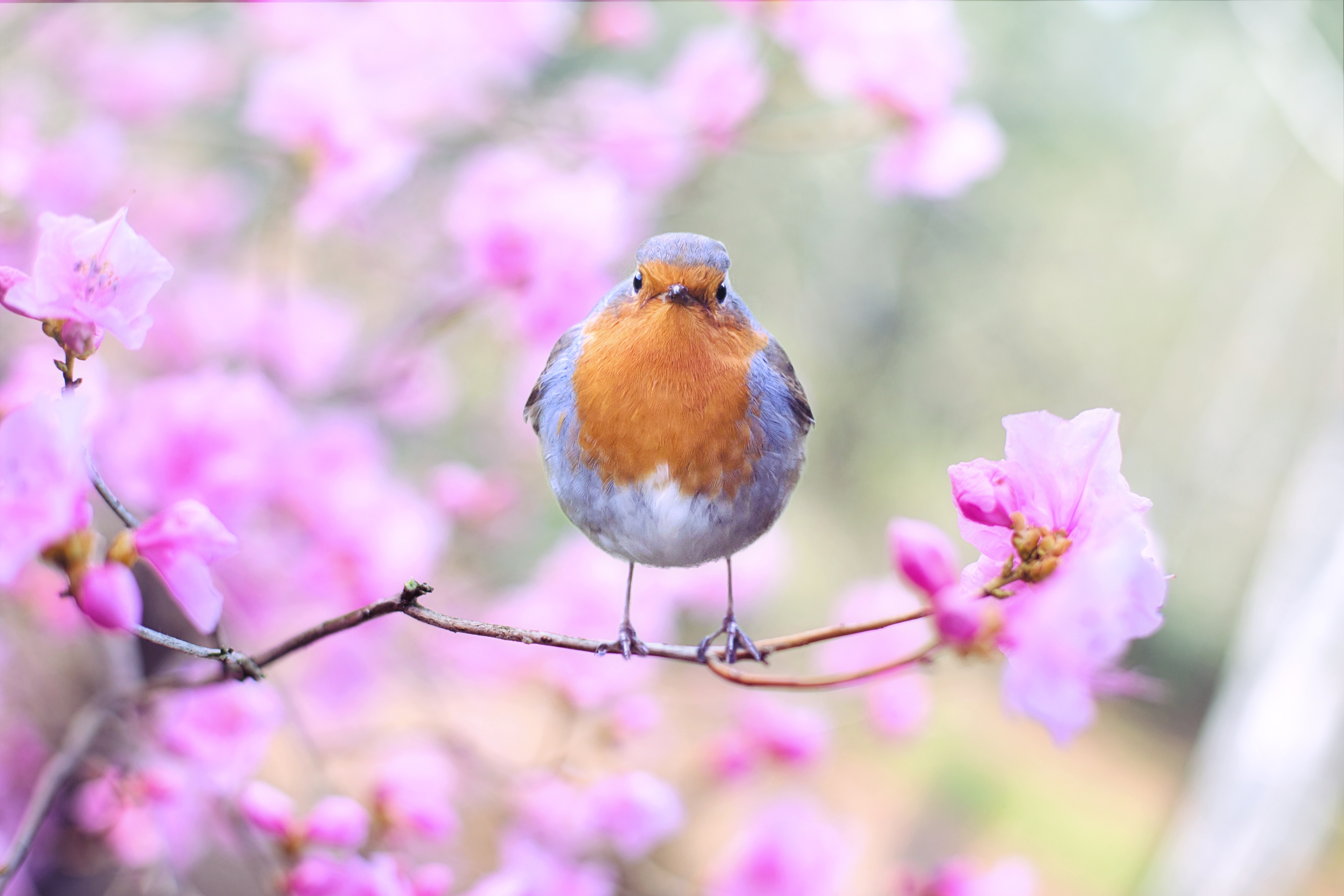 With spring just around the corner, this means that those flowers and trees will start to blossom. While exciting, we know how frustrating allergies can be for us and our families! While pollen is inevitable and something we will have to deal with, there are ways that we can combat this frustration!...
---