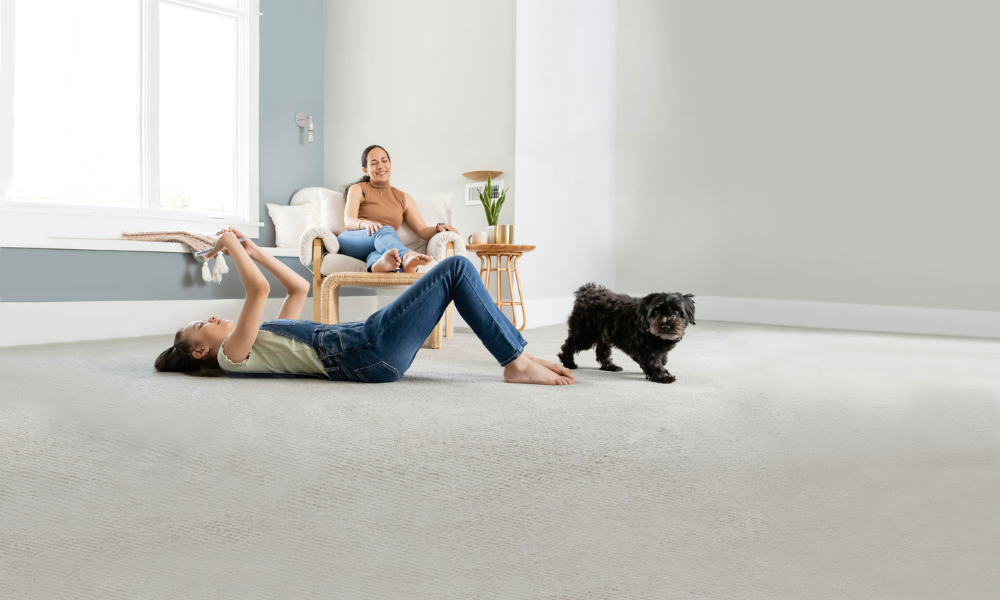 How To Make Your Upholstery Last Another Year!
WEDNESDAY, JANUARY 26, 2022
Whether it's your kids jumping on the couch like a trampoline, your pets treating the couch as their bed, guests having your couch as the snack area, or just the regular everyday attention any couch in a home gets, sometimes you need help in making sure your couch sees another year! 
Here are a few simple tips that can make a huge difference:
Fabric Protector: It is much easier to lay down preventive work than to try and play catch up after a spill has happened. Having a good fabric protector on your upholstery can give protection that can buy you some time before a stain sets in.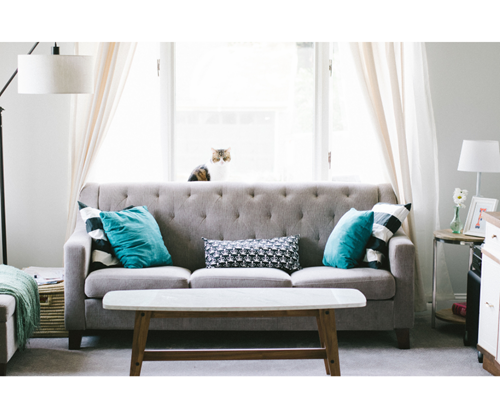 Clean Up Messes Quickly: It may sound obvious but the sooner you can attend to a mess the better. The less time it has to sit and sink into the upholstery the better chance you have of saving your couch from a nasty stain.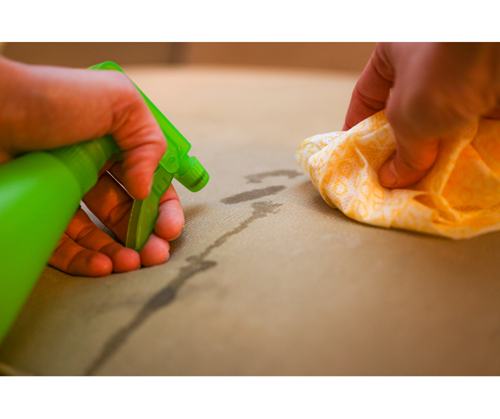 Vacuum: We may not realize how important vacuuming is, but it can have a huge impact on your upholstery. Even if you can't see it your couch can collect a lot of dirt, grime and dust. Experts have said that you should try and vacuum your couch once a week.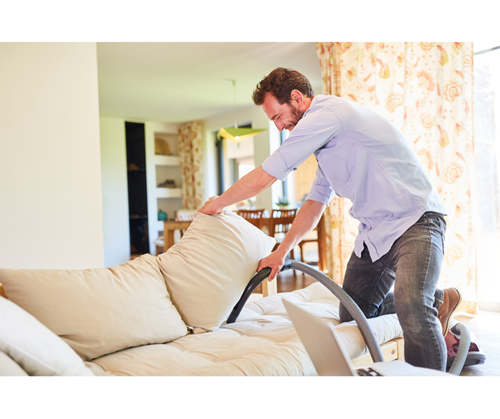 Fluff & Rotate Cushions and Pillows: Don't underestimate the power of fluffing and rotating your pillows and cushions. Fluffing the cushions and pillows on your couch will not only keep your couch looking fabulous, but it will also prevent the same area of the cushion or pillow from getting all of the attention.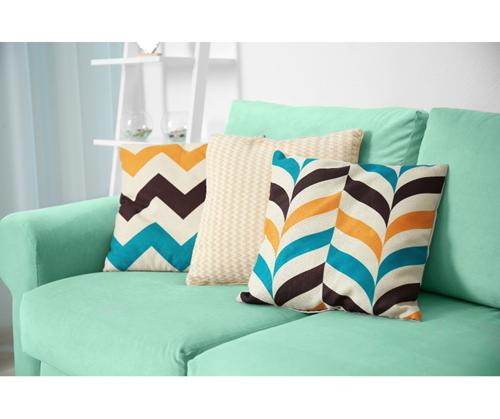 Shield from Sun Rays: Sunlight can do severe damage to upholstery. If you have no choice but to have your couch or other upholstered items in the sunlight, try protecting your furniture with a blanket or curtains.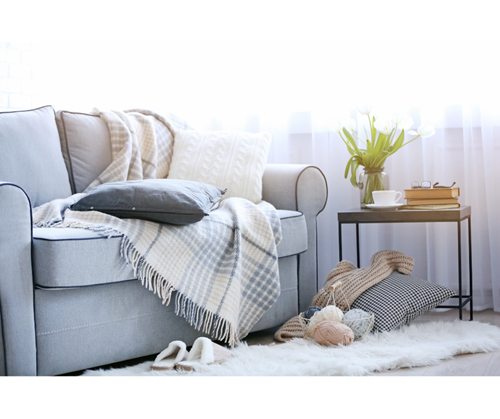 Get it Professionally Cleaned: Having your upholstery professionally cleaned at least once a year will help keep your couch not only cleaner, but it can actually help it have a longer life span! Upholstered items, especially sofas, can be a home to dirt, dust, grime, sweat and many other unpleasant things. Professionals can clean deep into the fibers to remove those unwanted things. 
A-1 Garden State Chem-Dry will provide a deeper, longer lasting upholstery cleaning! Call us today to learn more!
BACK TO BLOGS